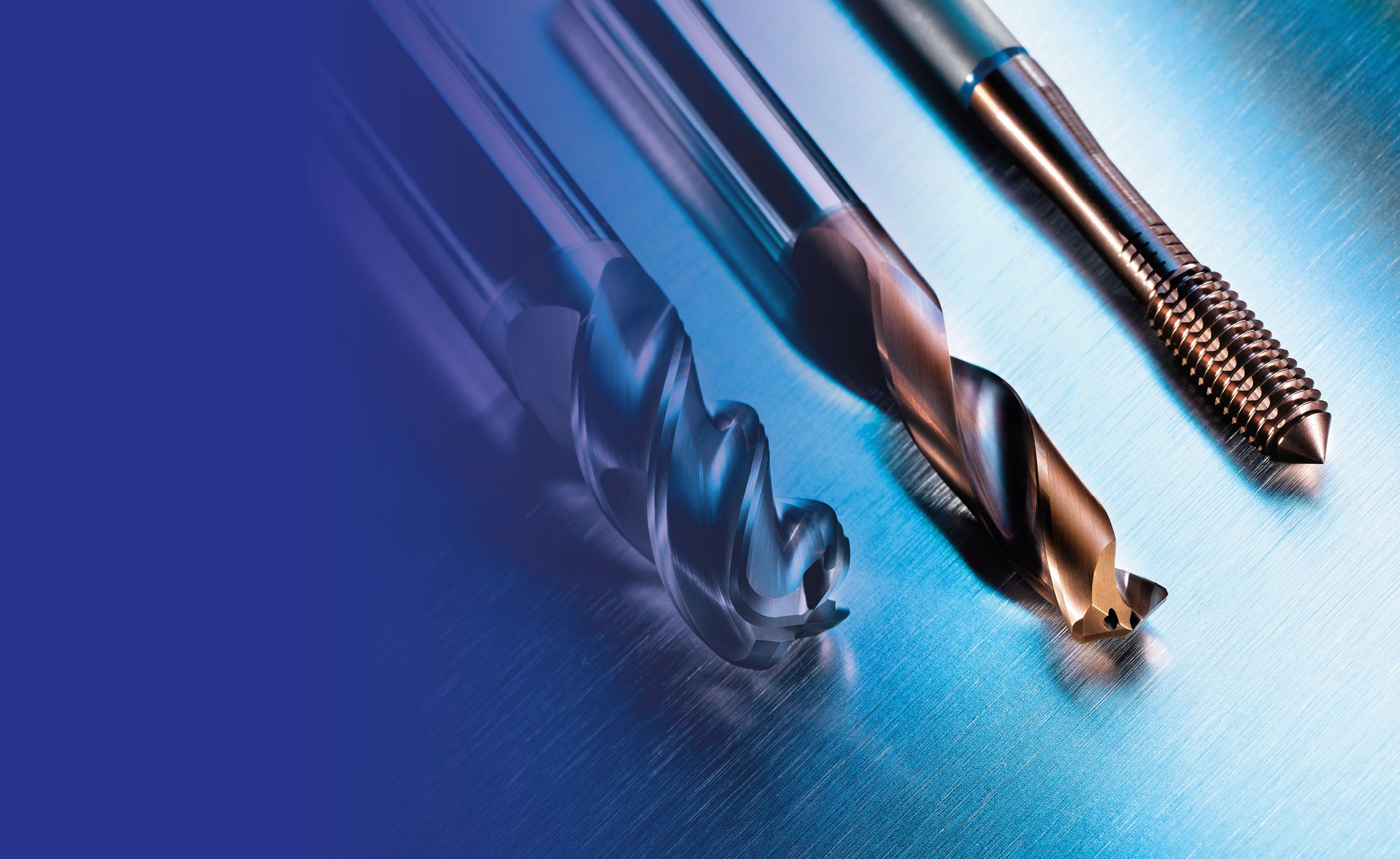 Tivoly
Designer and manufacturer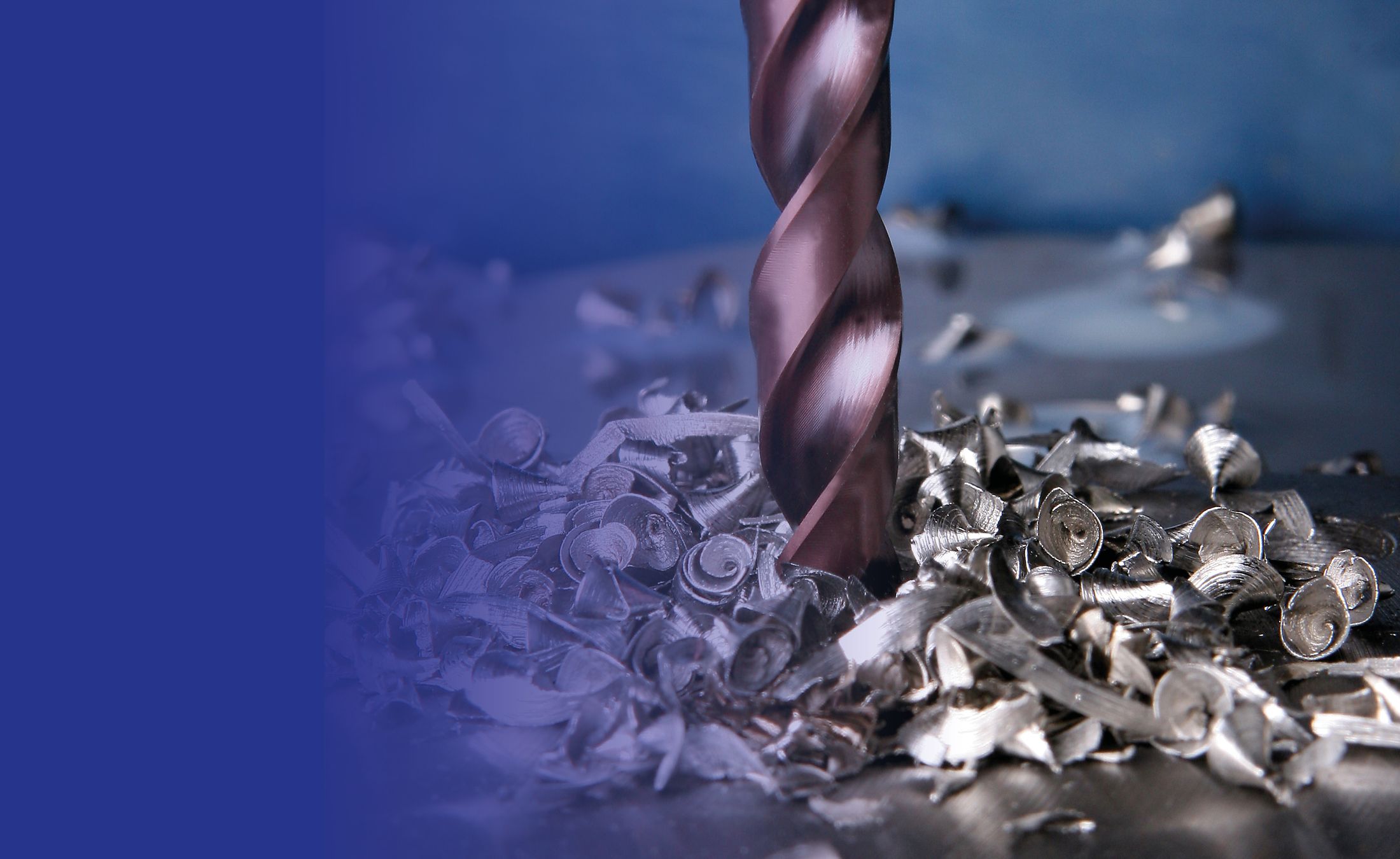 Tivoly
Cutting tools & accessories
Community
Together, let's give life to the products of tomorrow
Tivoly Creation is a community platform to co-create the products and services of tomorrow. We offer a space where the word is given to share ideas, opinions, comments, votes,...
Discover
Our environmental commitment
Tivoly is committed to CSR throughout the entire life cycle of our products, from design to end use.
A new product? A new packaging? Our teams work from the very first designs to reduce our packaging and to use recyclable and recycled raw materials.
Our commitment: reliable and sustainable products!