TIVOLY, an international group and subsidiary of Peugeot Frères Industrie, brings you 100 years of excellence and expertise in machining solutions, cutting tools, electroportable accessories and services for professionals and individuals.
TIVOLY, a committed team that listens to you to work the material and bring you fast and flexible solutions.
Missions and Values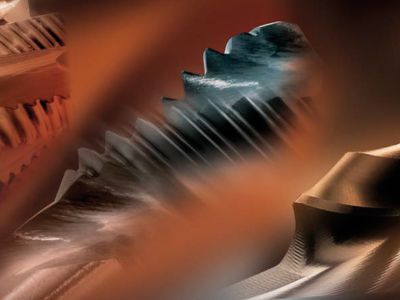 Tivoly ensures its development by creating added value for its customers through the quality of its products and services.
Tivoly is committed to a process of continuous improvement based on the expectations of its stakeholders: customers, employees, financial partners and its environment at large. This approach is based on a set of values and behaviours for the management and all employees:
International team spirit and surpassing oneself
Research and innovation in products and services to support our customers
Customer and partner satisfaction
Industrial Know-How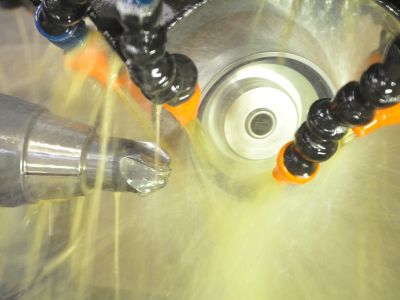 "When tools rhyme with reliability"
TIVOLY, an operational excellence on all our sites to put at the heart of our priorities the quality of our products, the knowledge and the satisfaction of our customers.
Our investments in modern machinery
Our Lean management of production operations reduces our manufacturing times and preserves the environment through controlled energy consumption and waste management.
R&D and Innovations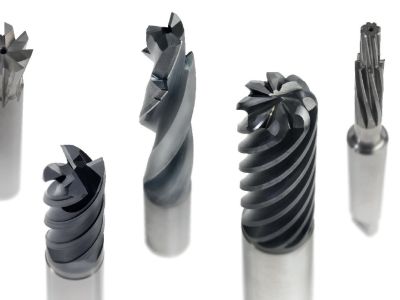 "to provide you with complete solutions to increase your productivity".
At our St Etienne site, the Centre de Recherche Appliquée à l'Outil Coupant (CRAOC) enables us to design and develop new innovative products. They respond to the demands of industrialists faced with machining difficulties.
Tivoly regularly registers patents for its innovations, either on products or on the packaging of its range. These patents reflect a constant dynamic of innovation within the group.
The cost of the tool represents 3% of the machining cost for our industrial customers: The real cost reduction comes from the choice of high performance tools, adapted to your application.
Responding to the needs of leading-edge industries is the driving force behind our innovation.
New technologies offer us ever more varied, light, resistant and therefore difficult to machine materials.
Through our research centre, as well as our partnerships with major contractors and engineering schools, we develop tools and solutions every day to continuously improve your productivity.
Service and Logistics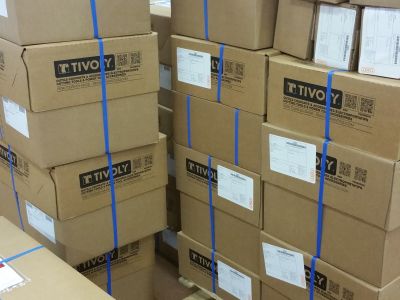 Our information system organises an optimal supply chain for our customers around a unique and central logistics centre in Europe.
The logistics platform equipped with a stacker crane and a dedicated shipping line for each type of customer enables us to deliver to our customers within 24/48 hours and to export all over the world.
Our sales teams are at your disposal.