From responsibility to commitment...
Tivoly is committed to CSR throughout the entire life cycle of our products, from design to end use.
A new product? A new packaging? Our teams work from the very first designs to reduce our packaging and to use recyclable and recycled raw materials
Eco-design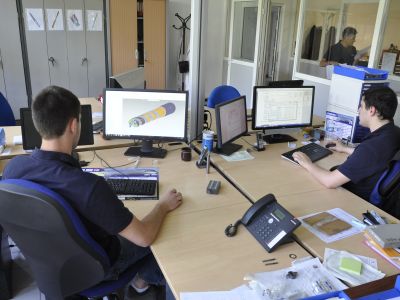 Through eco-design, the impact of our products on the environment is optimised, controlled and positively transformed throughout the product life cycle. Our technical teams optimise combinations of geometries and coatings to achieve higher performance with lower power consumption and maximum life span of our tools.
Our commitment: reliable and durable products!
Eco-responsible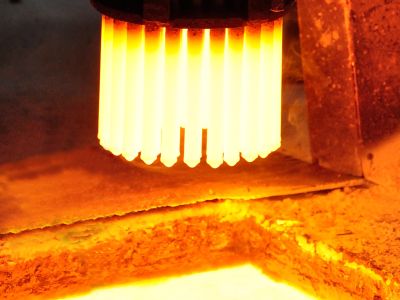 Investments in machinery, patent applications and fundamental research in our cutting tool research centre (CRAOC) support our sustainable development objectives and the continuity of our activities.
Through eco-responsible management of our core factory, we preserve resources and reduce waste at every stage of our production.
As a player in the circular economy, we promote the reuse of our waste, in particular for the recirculation of our machining waste to HSS producers.
Territorial and social anchoring
Beyond the products, since 1917, our territorial and social anchoring is a pillar of our CSR policy and accompanies our history. For over 30 years, we have supported the Pierra Menta (international ski mountaineering race) which takes place every winter in the French Alps. The challenge of surpassing oneself and team spirit are at the heart of the fundamental values that we share with our teams